This blog post is for the Generation X and Millennials who needs to transform and market their business for Generation Z (Gen Z) in order to make your business stand for the future. Here are some of the ideas that might help you to market your business to the next generation.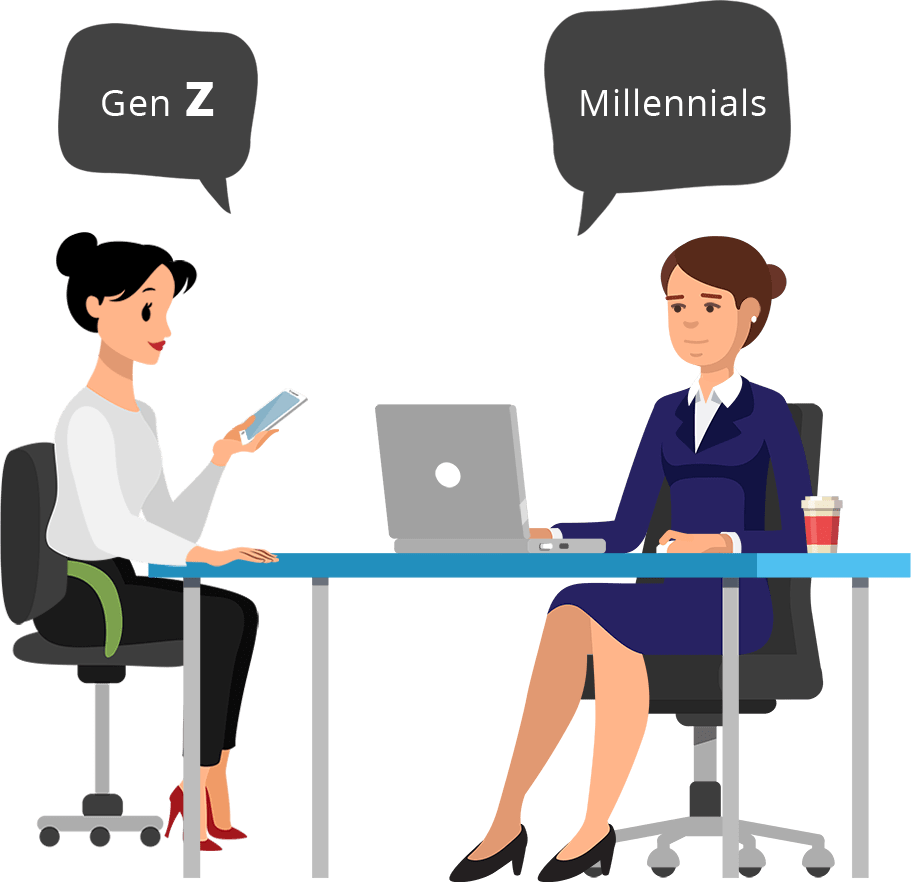 Make More on Digital
Most of the Gen Z School going teens have their social networking profiles and smart phones. Home work assignments are even being circulated from their school's WhatsApp or other chatting medium. Thus Digitalization has entered into their daily personal and professional lives. It's high time to stamp your strong digital footprint – follow Gen Z, get adapt to their environments and market your brand according to next generation customer behaviors. Social network reviews and discussions play a vital role in their "decision making" process, not only in buying a product even in giving an interview for a company. Get ready to explore your business more on Digital!
Mobile – The All-in-One
Want to buy a product, get my mobile. Feeling bored, let's book movie tickets, get my mobile. Missing your love, as you are out for work, let me crack my 1GB mobile data with a Skypie call. Smartphones have become a daily MUST thing in Millennials life. What would be for Gen Z? Make sure your products, services, brand are perfectly optimized for Mobility.
Customer Experience – The Biggest Factor
Learn your Gen Z customers are not just laymen, but a mix of tech savants, influencers and perfect market researchers. Quality and good customer experience are the two things they focus over the price and you can receive positive influence if you succeed at these two terms.
Simpler, the Better
This has started with the Millennials and growing rapidly with our next generation. Than a marketing Ad, a review serves better. Than a celebrity talk, people social voice does much more. Than a story telling content, a simple video is best.
They are on Social & They care Social Welfare
'Social Awareness' is seeing a tremendous change among Gen Z though it has started with the Millennials. Products/Services that carry a positive message, brings a social change are seeing rapid growth.
Expertise Vs Experience
Expertise takes over all these terms – experience, brands and price. If you are the actual action maker as per committed, then you are preferred by Gen Z.
Need more spark on this topic? Write us a line , let's make it happen together.