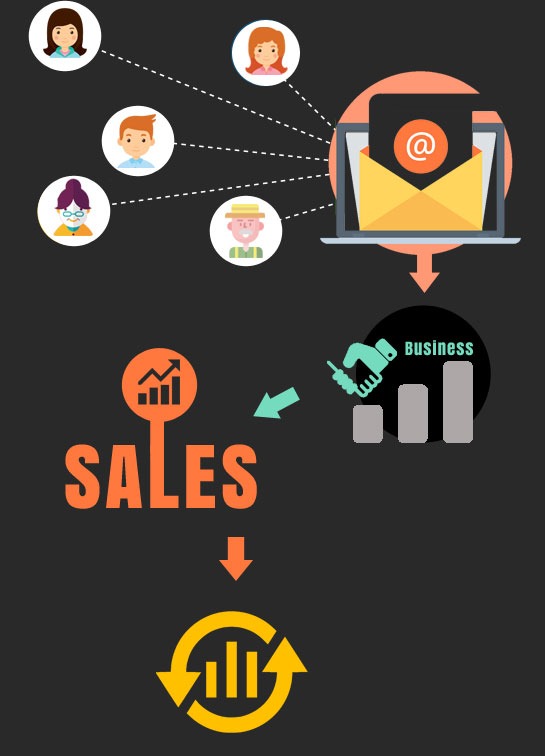 For the last 15+ years, the emails became the largely preferred mode of communication. In recent years, the scenario changed like without looking at the emails we can't pass our single day. From a job offer to serious business deals, marriage invites – all taking place over emails. From thirteen to sixty use email communication. Emails have got such a huge outreach.
Email marketing strategy in business, has obtained the same level of success rate, in fact more. Business owners perform email marketing activities to engage with their customers and to increase loyalty. ShareSoft Technology provides various email marketing efforts from template design to conversion stats to grow your business and to drive more conversions.
ShareSoft SEO experts make beautiful and optimized email templates with your message to deliver – say it, a newsletter, an offer etc., followed by all the do's and dont's of email marketing etiquettes. We build, manage and maintain your database. Grow your customer engagement relation with our email campaigns and increase your conversion rates.
More questions about our email campaign process? We are here to assist you, consult with us today