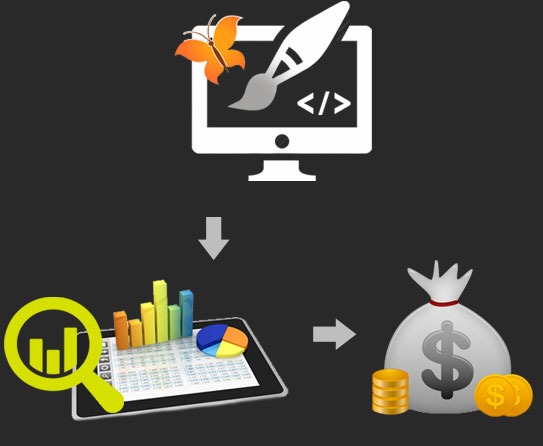 An impressive and an UX based website design, perfect!!! Your website is all set. How about getting visibility, beating your larger competition. How to find your best SEO agency?ShareSoft Technology provides Search Engine Optimization (SEO) services based upon client specifications. Here is why we differ in our services from the competition crowd.
Digital Marketing is a field where one requires 'analysis and analytics in equal ratio'. Our expert team of analysts, tech gurus, strategists have experience working with various industries. We customize our service and strategies depending on client requirements, geographies and industry trends. We not only provide SEO services but also take care of your website's health through various tech audits, provide market research reports to discover hidden opportunities, find out the content gaps and offer content strategy, maintain your online reputation all are covered in our service.
Need more information, talk to our consultants today. Drive more brand visibility, increase your traffic and sales, manage your online reputation by our SEO services.