Social Media Marketing Services UK, USA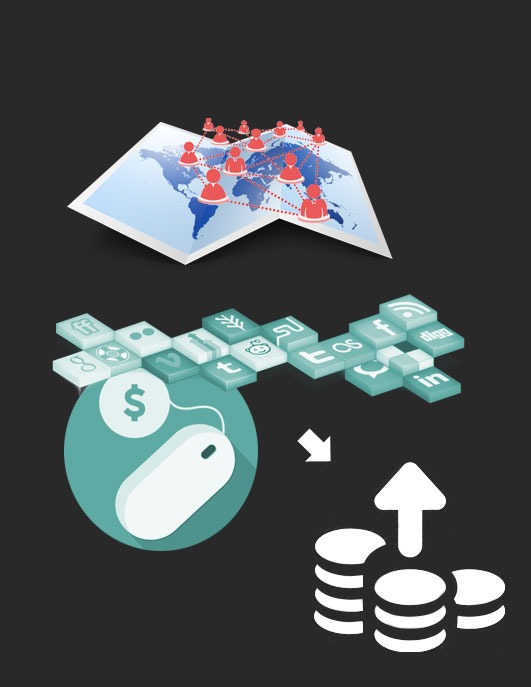 The term 'Social Media' has become very common now. Are you a student, an employee, an entrepreneur, a successful businessman or a common public? Everyone is aware of social media and its outreach. Every business needs social media marketing as the world is already moving towards digital era.
ShareSoft Technology provides effective social media optimization services based upon your needs. Our SMO services include building and managing network profiles, creation and distribution of infographics, video channel optimization, participating in community discussions, monitoring and reporting.
Our SEO experts build a strong social presence of your brand which yields customers instant feedbacks across cross channel networks and real-time monitoring of your growth.
Have more questions on the process or strategies? Talk to our consultants and get cleared off your doubts.