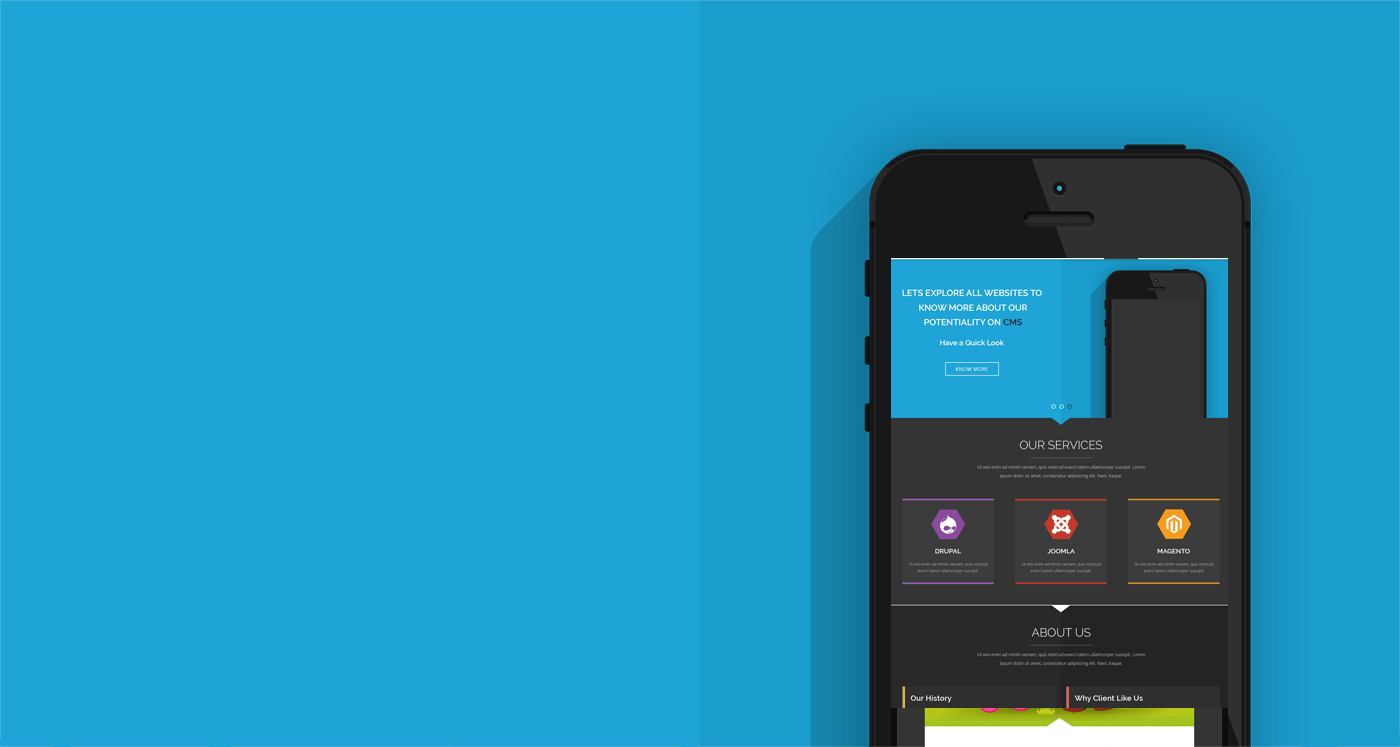 Lets Explore All Websites To Know More About Our Potentiality On CMS. Have A Quick Look.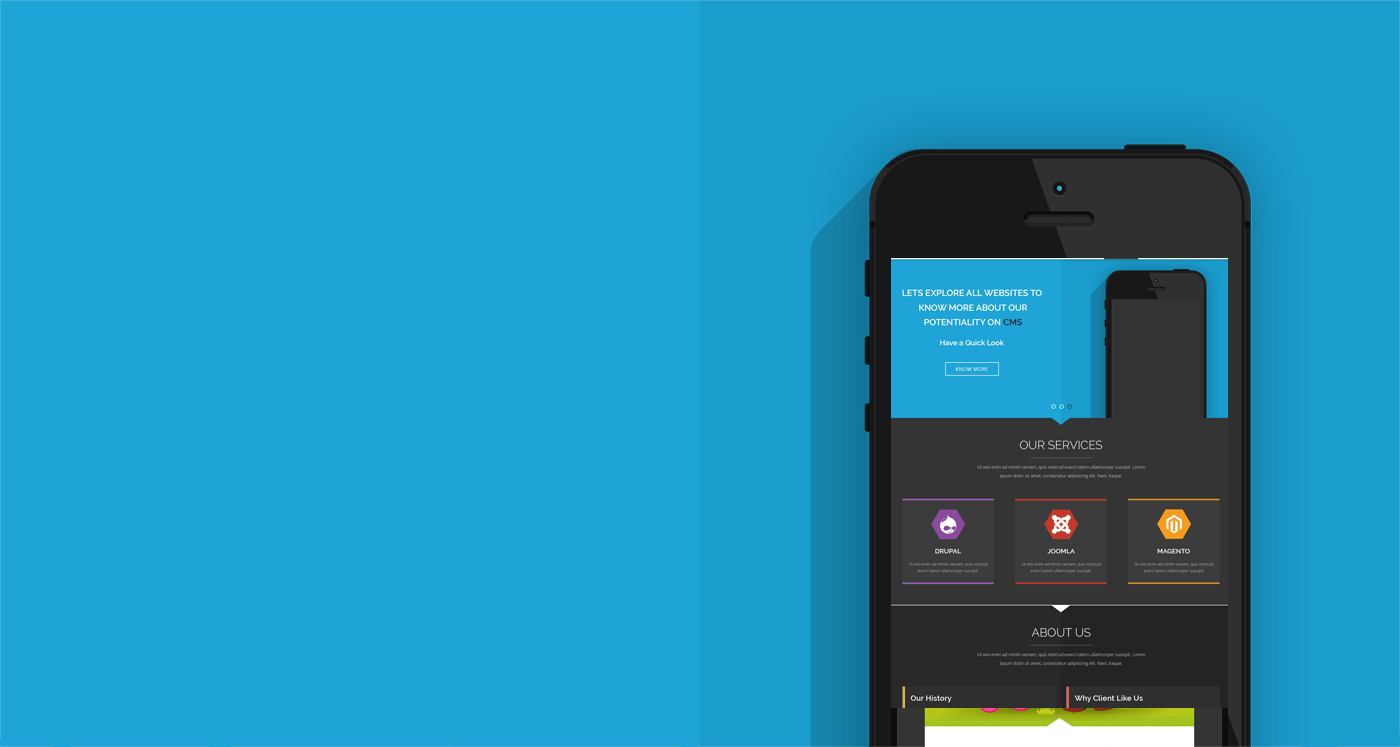 We Develop E-Commerce Portal With Focus On Security, Usability, And Efficiency With High Performance Into A Perfect Combination.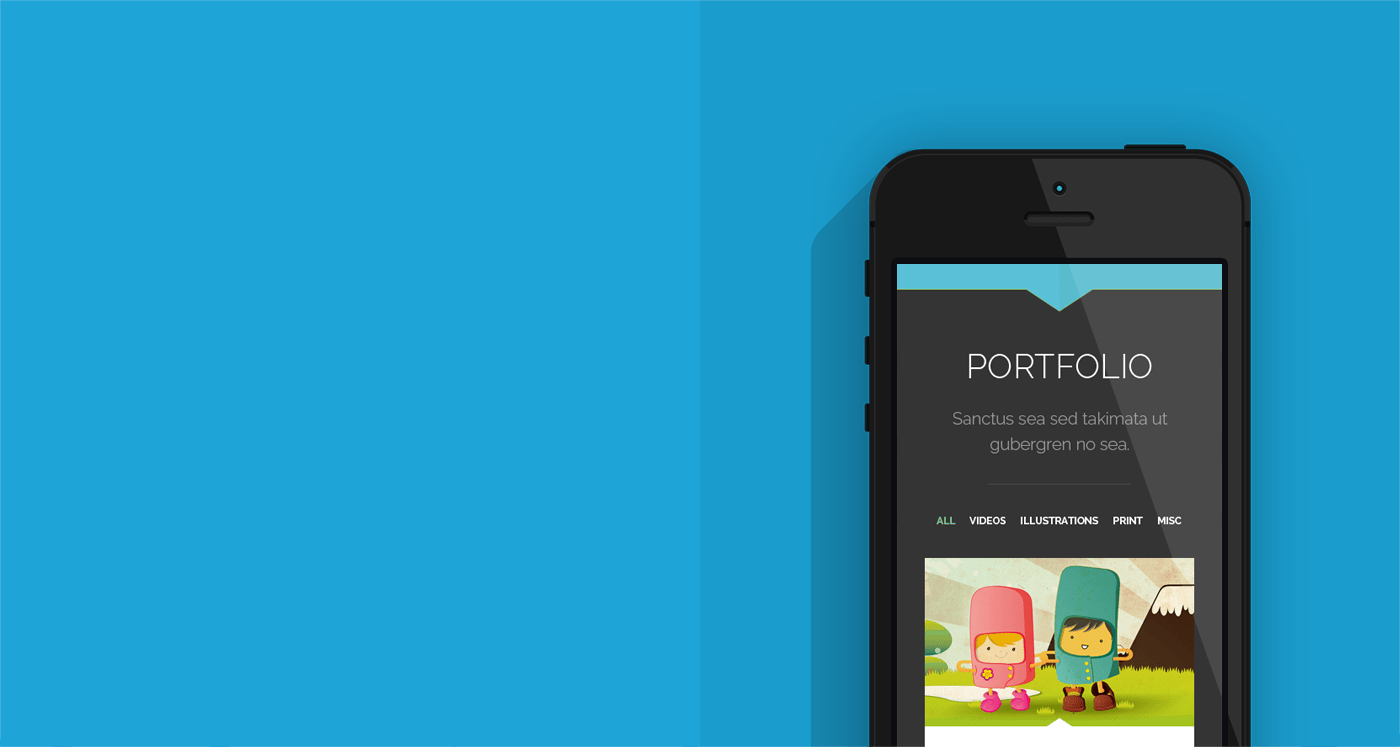 We Can Make Beautiful Premium Design Themes For Your Web Portal And All Major Content Management System.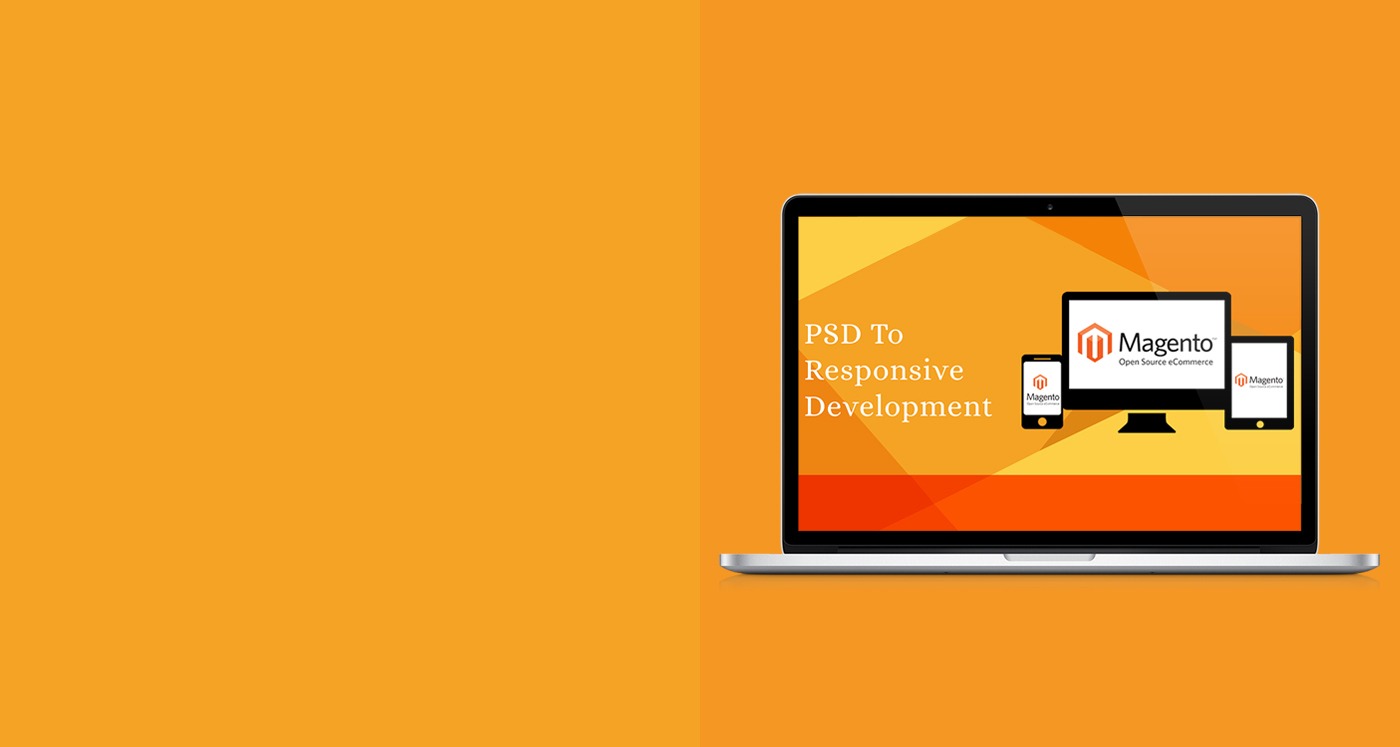 For Convert Pixel Perfect Magento Theme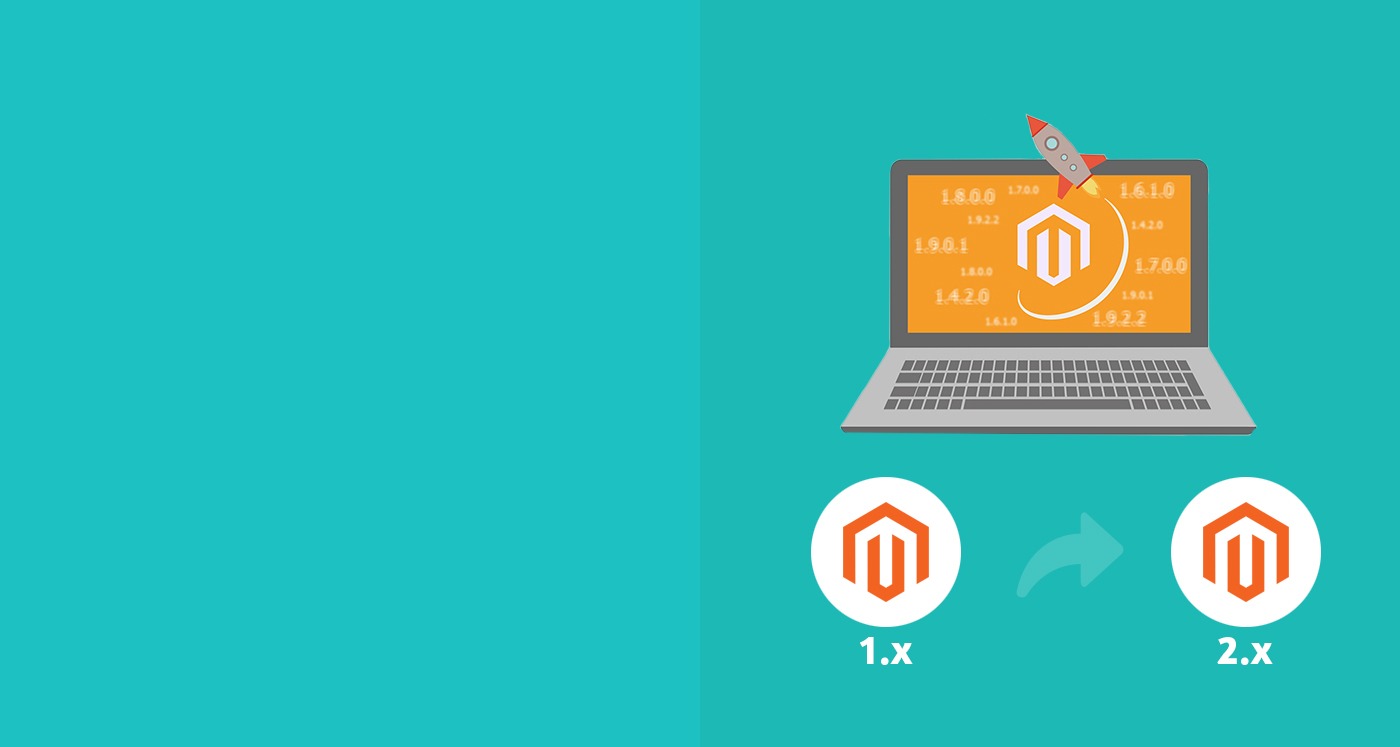 Talk to us to help you safely upgrade to Magento 2.0
Call now - +91-7708806434
Skypie - sharesofttech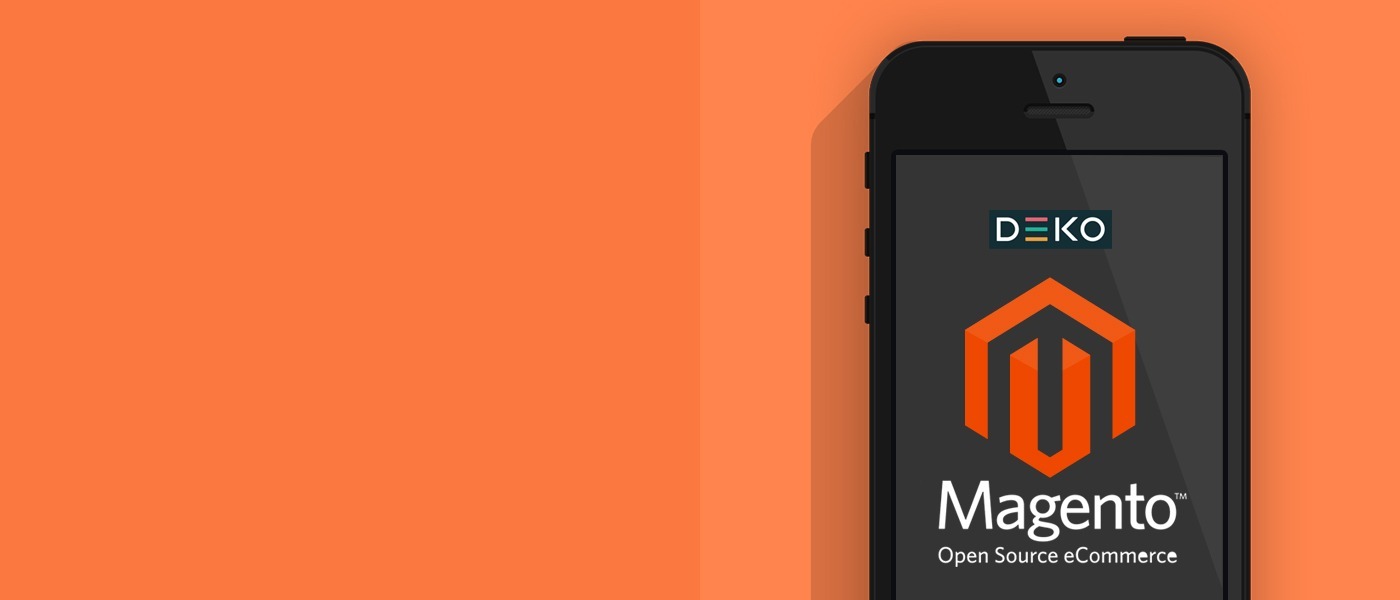 Super Cool Payment Gateway Module with a Super Cool Offer!!

OUR SERVICES
ShareSoft Technology is a complete web design & development agency. We create custom built for your brand.
ABOUT US
ShareSoft Technology is a leading web design and development company focuses on helping you manage, design and build rich CMS websites and online applications for your business. We also provide technology consulting services. Our dedicated team delivers result-oriented solutions for all your business needs.
Our History
ShareSoft Technology was established in 2011 by executive management professionals from IT background. We believe business is "win-win" situation at both the ends and still more about building relationships and contacts. This sparkled the formation of ShareSoft for providing quality-oriented solutions. Our passionate team of e-commerce solution experts and technologists makes it all possible for the rapid growth of the company. Explore our services and products to get along with us.
read more

Why Clients Like Us
Result-Oriented & On-Time delivery.
The creative technologists hub for all your IT needs.
Transparency with our pricing and services.
Quality Service - We never compromise on it at any cost.
Reliability, an important factor for a professional web service agency and we are professionals.
360 degree drive on design, development and marketing verticals which imprints business success.
read more

BLOG
Introductions: Are you looking for Shopify eCommerce Theme or Templates? Yeah, You are Approaching the next level of business promotion, nowadays every Digital Marketing business is growing easily. So it's a must to have a website for the business. so…
$.Empire Theme Shopify
$.How to Choose a Shopify Templates
$.Shopify