Why Our clients like us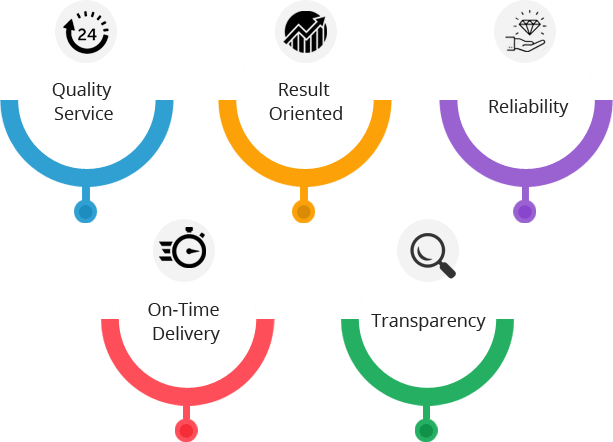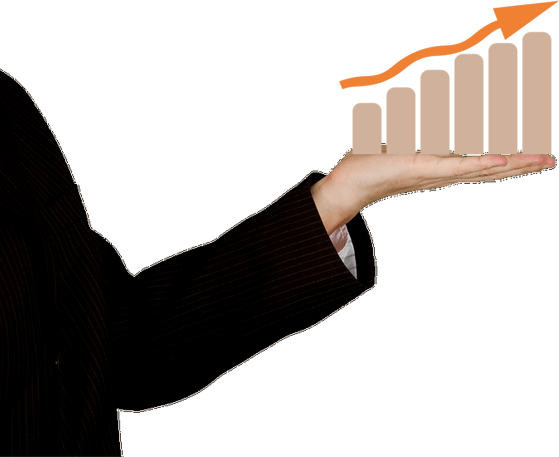 Why choose ShareSoft for your business needs?
Well, here are our core values of why you should do business with us fighting the large competition
Our Approach:
We here at ShareSoft combine our experience and expertise to get the clear picture of client requirements and strive to meet the client expectations by well-organized methodologies and well-planned strategies. Our passion towards our work motivates us to extend support even 'aftersales' for our valuable clients
"Quality Service" is our core value and we never compromise it. We implement world class standards and practices. Our ability to render services according to the specific needs of the customer and teamwork is our greatest strength.
A healthy mind can do lot more stuff in creativity and productivity. ShareSofians are supported by an open work culture that delivers the best results to our clients .
Yesterday's techies today's management – cost effective technical solutions
Result-Oriented & On-Time delivery
Transparency with our pricing and services
Support at every stage of the project
We think business is also about relationships and contacts – this spark motivates us to provide quality-oriented service and to maintain good customer relations
Well-organized methodologies and out-of-box thought leadership techies
ShareSofians are always on hand to converse
The creative technologists hub for all your IT needs
Reliability