If you want to encourage and strengthen your business growth, the best way to choose is Magento 2 responsive web stores with enchanting design and finest functionalities. We serve a full-fledged Magento theme development services, which is fully responsive with all kinds of screens and browsers.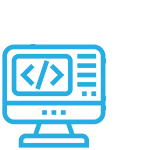 Magento 2 Theme Development
Get your customer attracted to your tailor-made Magento theme. We are always ready to give new ideas and thoughts get combined with our skills to bring out the freshly developed Magento theme. Let it be unique and stand out of the crowd with us.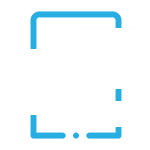 Magento 2 Theme customization
Magento 2 theme customization is the way of molding the existing Magento theme to a personalized one according to the business model of our clients. We honour and consider clients' unique needs and preferences and provide top-notch results for the new customized theme.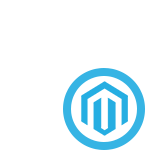 PSD to Magento 2 conversion
We are sure that your website design and its performance it will make your customer fall in love with it. We are readily available to convert the PSD designs to Magento and also custom Magento design. Our eyes are wide open to handle every details given in PSD carefully and will convert it to precise design.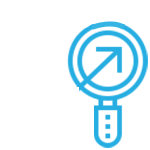 Landing page Magento Theme design
Our team is very conscious of delivering a revenue-generating website. We make every visitor and customer make feel comfort and let them stay longer on the website with our stunning landing page.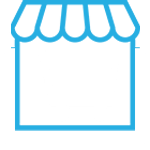 eCommerce Mageto 2 Theme Design
We help to take your eCommerce business to the next level with our exclusive E-commerce design development. We have expert professionals to take over your requirement, analyse, and to design the website finally to be easy to use.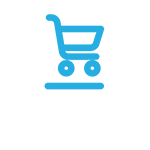 Shopping Cart Magento 2 Theme Design
We design the Shopping cart theme in Magento with all the ease to search, manage, and purchase. We also take care of easy navigation, which in turn makes the user feel comfortable.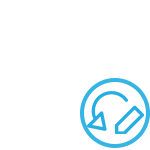 Magento 2 Theme Redesign
If our clients wish to renovate their existing Magento design, we are happy to assist. We require only ideas from the client-side, and we are attentive to the new design requirements and add our stuff to bring out the perfect outcome.
Our work procedure in Magento Theme Development
Requirement Analysis
We take our quality time to analyze the client's requirements in depth. So, we will never miss any of their requirements or suggestions. Throughout the analysis, we undergo intense research on what is the progress to complete the development of a Magento theme according to the clients' needs, till delivery and schedule accordingly.
Mock-up
Mock-up comes as the next step in our theme development. With our creative designers, we design a mock-up according to the clients' wishes. We will proceed further only the client is satisfied step by step. Hence, the client need not to bother about the results and updates.
Backend customizations
We will adjust the necessary functions before we start to work on the theme. Thus, we make sure that the backend functionalities are utter qualified with no squeaks, then we move on to the theme development.
Theme development
As said, once the backend is over, we make a start with the theme development. We build a portable theme with our creative UI developers and excellent UI components.
Quality Analysis
We trust in Quality testing for several times on a theme to ensure what we have done is pixel perfect. Only then we deliver the Magento 2 theme to our clients. We satisfy ourselves first to make our clients feel the same.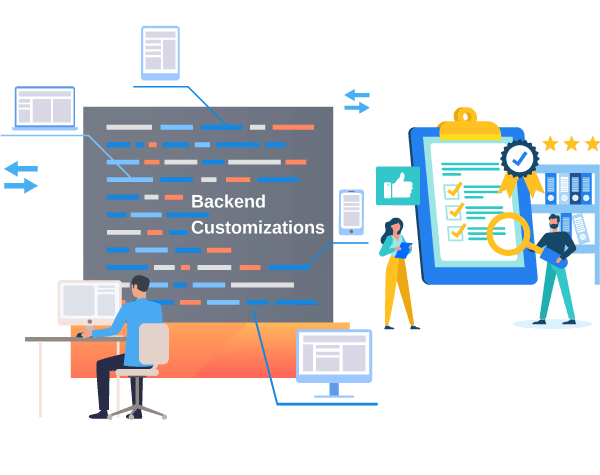 9
+
Year Of Experience
10000
+
Clients

3000
+
Projects
Why choose us for Magento 2 Theme Development
Goal focused
We keep dedicating ourselves, to bring complete fulfilment to our clients. We never get distracted from out of focus from what we are meant to do. We keep our clients updated with all the tasks completed or in progress. Hence, they need not to worry about the work pace.
Determined developers
Our developers are well skilled. They will never distract to move out of the line in between completing the project or a website. They always think of our client's minds and needs, and standfirst to solve all the queries and well mold all the information to be delivered. We make sure that we deliver the final result on-time without any delay. And we are here to support even after launch.
Stick out brand identity
Building a website is one of the steps taken to perk-up the business. So, it is highly essential to be in our prime to be unique. Such a peculiar brand identity will do wonders in bringing more visitors and increased ROIs. We converge on building a peerless brand identity that reaches out to more eyes and hence more conversion.
Adaptable Theme
Our theme is well adaptable, that it could fit all platforms, easy to install and maintain.
Responsive and SEO optimized
We build the Magento 2 Theme which is completely responsive that the design and pages will not be shattered or deviated on different floors.
Our theme also SEO Optimized for the good search engine results. So customer can promote easily based on their keyword optimized our theme support 100% result in the Organic SEO.
The theme will be fully responsive on all kinds of screens despite it is large or small. It suits all types of screens such as Mobile, Laptops, Desktops, Tablets, etc. It will also respond to all kinds of browsers.