Magento drove the superlative fortune to e-commerce stores with all its necessary features. It may miss some of the features and modules as expected by the clients. ShareSoft Technology has a proficient team to provide Magento 2 Module development services to fulfill the clients' needs to make their Magento store to be more personalized.
Staying idle is hazy for a website. An eCommerce store should have all the updates concerning its competitors. Being easier with all the features along with the essential elements in the Magento 2 store makes the user feel pleasant about what they are doing.
Hence, the visitors stay for a long time and thus creating a chance for more conversion. Check the Magento 2 Module development services we offer, and let us get connected.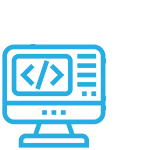 Magento 2 Module design
Ourcreative and handy designers in team to analyze the client's requirements, thoughts, and ideas mix them with their knowledge to bring out a captivating design. With the attractive and appealing design of the Magento module, ShareSoft team creates a more sweet treat for our clients and their customers.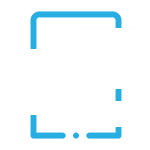 Custom Magento 2 Module development
The business model differs from person to person. Thus the E-commerce storemight be different. All we need from our clients is their exact requirement in the way that we release an extremely outstanding new and unique module with Magento 2. Our technical Magento team is always available to look after client satisfaction.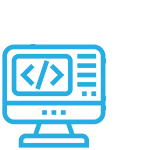 Magento 2 Module customization
We also do Magento 2 Module customization according to the client's needs. The module may be indispensable with updated features or functionalities. We deliver utterly customized Magento 2 modules bug and screeches free.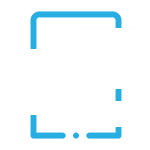 Third Part Module Integration to Magento 2 Store
Sometimes an online store may need a third party module integration to procure an improvised website. In that way, ShareSoft Technology provides exclusive services to integrate a third-party module to the magento 2 store. We ensure every functionality functions better during the before we handover the integrated module.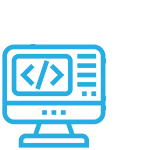 Magento 2 Module Up-Gradation
Magento keeps upgrading itself to the next versions. Hence, we must upgrade our existing modules to the next version.Our clientswill receive suggestions and assistance with upgrading the module that the clients purchased from us already. Our team isavailable anytimeto upgrade the clients' existing Magento module with them to the latest version.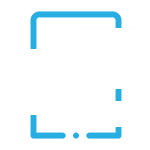 Magento Module Maintenance and Support
Avail 24/7 support to Magento 2 Module during development and after development. Our team is perfect in timing, and we provide full-time support with frequent updates during the Magento 2 Module development process. Once the project is completed and given to the client,we offer technical support and maintenance for that Magento module.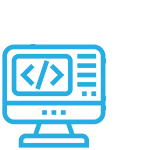 Magento 2 Module Troubleshooting
We deficit, errors, and bugs in the Magento 2 Module. Our developers are consciousin checking the module more than once to make sure that it is bug-free and no clumps present. We are open to troubleshoot and fix the bugs in the existing Magento 2 Module.
Why Are We the Best for Magento 2 Extension Development Company
Timely Approach
After analyzing the requirement to develop a Magento 2 module, we set a timelinefor our clients. However we schedule the time for ourselves to keep up ourselves the best timing to complete the task on-time. Our team is sharp enough to provide with the module within the time set.
Double-Dyed Code
Every client's wish is a flawless code. We have proven track records that ShareSoft satisfied our clients with pure and clean code to our clients. That is why our clients love us and hold a long term business relationship with us.
Expert Team
There is no doubt that our team is an expert in many ways, such as maintaining perfect timing, analysis, completion, support, etc.
Our expert team holds good experience, skillset, and are professional in all aspects.
Proven Techniques
Throughout these years, we have experienced and have overcome lots of hurdles during development. We bring all the successful proven techniques together that work well to hand-off peerless results.
Cost-Effective Technologies
We use cost-effective technologies that we would wish to save our clients' money. Get Magento 2 module development service at an affordable price. Along with that, be happy about you are free from paying additional charges.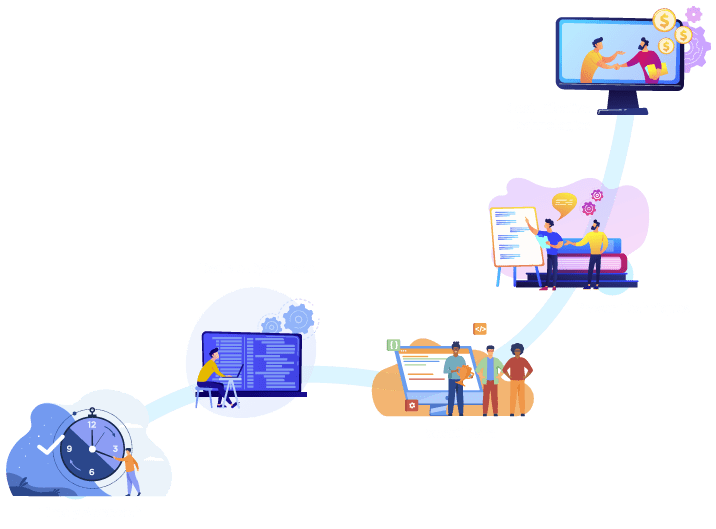 How do Magento 2 Modules support your Magento store?
Process Automation
With Magento modules, the functions are automated. Thus, the work for the store owner would be comparatively less. Customer maintenance, order, and sales management will become easier.
Better Reach and Drive Traffic
Installing SEO extensions to your Magento 2 store will reach more visitors from various target regions. Hence, there are many possibilities for more conversion, which would be the result of better ROI.
Social Sharing
Adding social sharing buttons to the store helps more in reaching more people, which is our main aim to encourage the business for our clients.
Splendid Checkouts
Checkout is the main part of online shopping. Business people may fear about customer's purchase due to checkout issues. Checkout extensions as the Magento 2 module help the customers check out more reliably. This module therby helps the store to retain customersduring the time of check out.
Improved Backend Efficiency
It should be easy for the store owner to manage the store if it is automated to manage customer account details, sales details, reviews, etc.,