Magento is highly trustable e-commerce platform by worlds leading brands and also it is used by most of the small businesses and startup level companies. After few years of development Magento 2 were released for their customers. We upgrade your existing magento 1.x shop to magento 2 or built a new Magento 2 website from scratch with enhanced Scalability, Performance and security.
Features:
Inbuilt option of full page caching (proactive, materialization) in both Magento 2 Community and Magneto 2 Enterprise.
Streamlined Checkout Process in 2 steps
A clean, modern UI/UX (HTML5/CSS3) in built Jquery lib code base.
Magento performance toolkit for better performance / reduced table locking
Database is no longer a single point of failure
All of the other key features of Magento Enterprise that are built in, including
Reduced upgrade efforts and costs and more…
Fill out the form to get the quote and start your safe upgrade to Magento 2
Magento 2 data migration services, we can help you:
Move existing data into the new magento 2 database that includes products, orders & Transactions, customer details, catalog price rules.
Convert all existing widgets and the extensions to the new magento 2
Remove unwanted data's like logo order quotes, recencly viewd or compared products in the Database
Import your existing theme and customization to Magento 2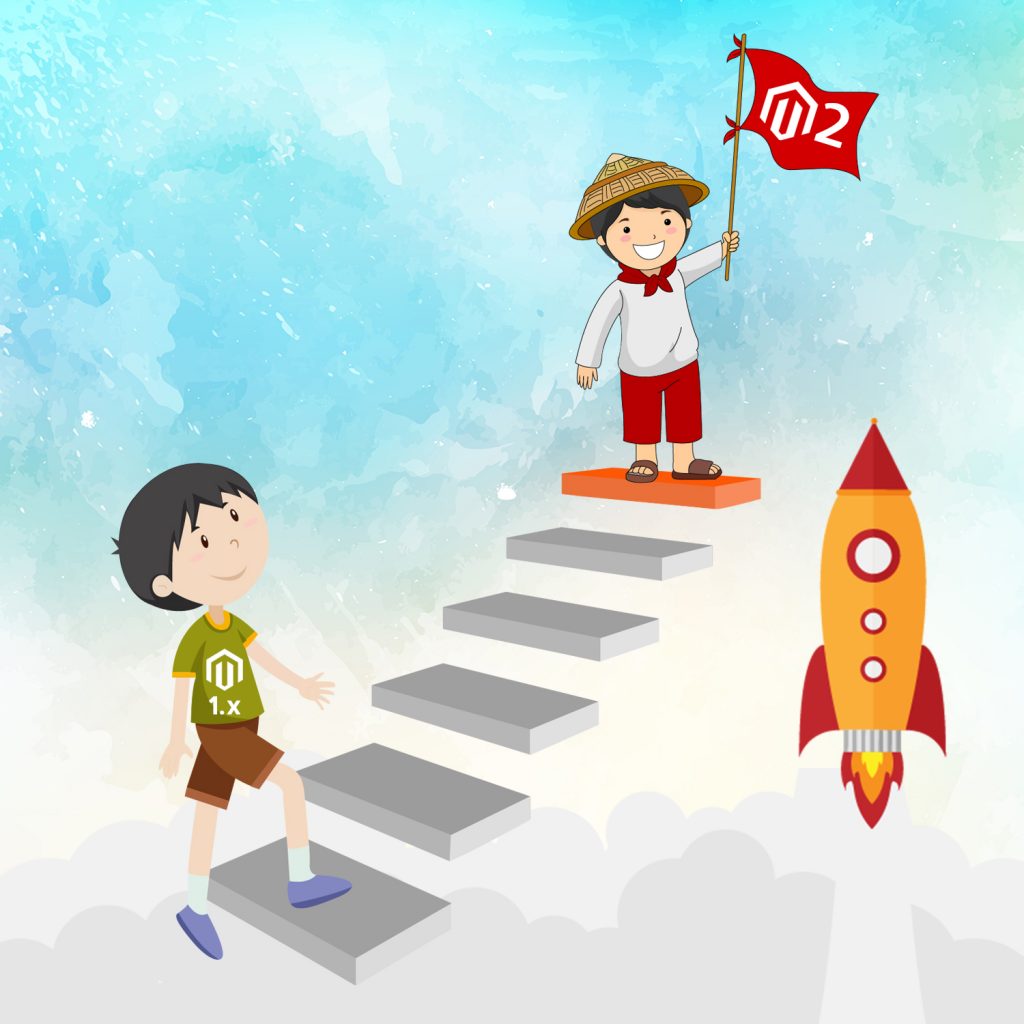 Why Magento 2.0 Migration is more beneficial..?
Magento 2.0 has lot of features and improvement if we compare with the magento 1.x so it defiantly it comes with the beneficial for you who like to do improvement for his website. But if you think about the cost efficient way for your business magento going to support for older version may be until 2017 so there is no compulsion to switch immediately to magento 2.0. All Magento 1.x users have time to decide about this migration until magento 1.x support from Magento Company.
Think and decide what you need in the new features of magento 2.x
Choose the correct magento development company for maintain your Magento website.